This Earth Day, help kids learn and engage with the environment around them through these informative and fun activity sheets.
Be Plastic Clever
Learn all about how to be more eco-friendly around the house.
Download the Be Plastic Clever activity sheet here

Under Your Feet 
Become a soil scientist to learn about what happens underneath our feet every day.
Download the Under Your Feet activity sheet here


What a Waste 
Learn about how much we waste and what we can recycle.
Download the What a Waste activity sheet here
---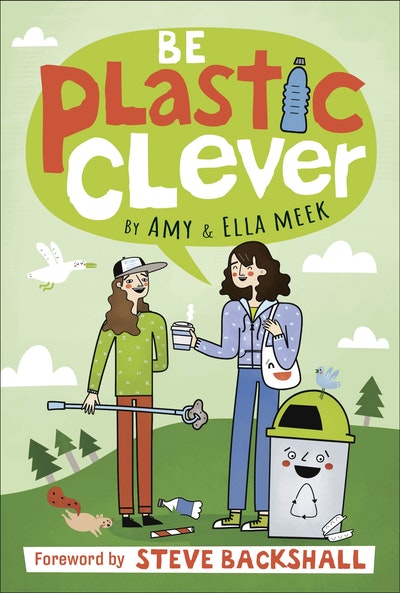 Learn about the dangers of single-use plastics and pick up tips on what you can do to help through teenage activists Amy and Ella.
Buy now
Buy now
---