Books by Alyssa Alexander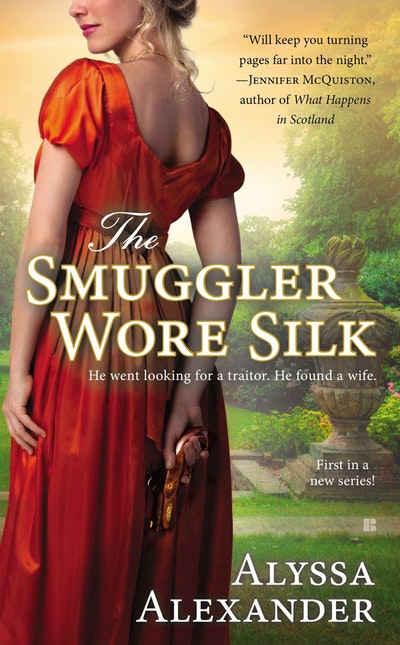 The Smuggler Wore Silk: A Spy in the Ton (Book 1)
After he is betrayed by one of his own, British spy Julian Travers, Earl of Langford, refuses to retire without a fight, vowing to find the traitor. But when the trail leads to his childhood home, Julian is forced to return to a place he swore he'd never see again, and meet a woman who may be his quarry—in more ways than one.
Read more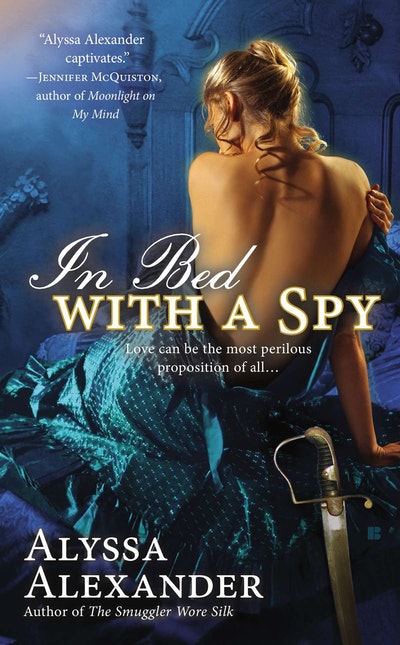 In Bed with a Spy: A Spy in the Ton (Book 2)
When her husband is killed at Waterloo, Lilias Fairchild takes up his cavalry sword and boldly storms the front, earning herself the nickname Angel of Vengeance. But there is another angel on the battlefield who is just as single-minded, and just as ruthless . . .
Read more