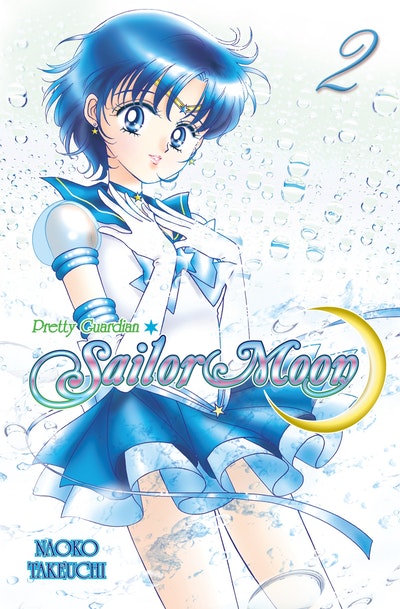 Published:

1 September 2014

ISBN:

9781935429753

Imprint:

Kodansha

Format:

Paperback

Pages:

244

RRP:

$24.00
Sailor Moon 2
---
---
The mysterious Tuxedo Mask has revealed his identity, forcing Usagi to come to terms with her growing affections for the masked vigilante, all the while defending the people of Earth from renewed attacks by the sinister "enemy". Everything threatens to overwhelm even Sailor Moon when suddenly a new Sailor Guardian appears. Could this new Guardian be the Moon Princess the Sailor Guardians are sworn to protect?
This new edition of Sailor Moon features:
- An entirely new, incredibly accurate translation!- Japanese-style, right-to-left reading!- The original Japanese character names!- Detailed translation notes!
Story Locale: Tokyo, Japan
Series Overview: Usagi Tsukino is a normal girl until she meets up with Luna, a talking cat, who tells her that she is Sailor Moon. As Sailor Moon, Usagi must fight evils and enforce justice, in the name of the Moon and the mysterious Moon Princess. She meets other girls destined to be Sailor Senshi (Sailor Scouts), and together, they fight the forces of evil!
Published:

1 September 2014

ISBN:

9781935429753

Imprint:

Kodansha

Format:

Paperback

Pages:

244

RRP:

$24.00