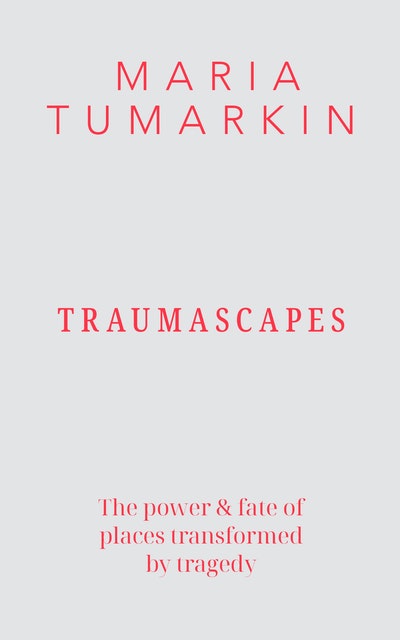 Published:

5 January 2021

ISBN:

9781761043611

Imprint:

Penguin eBooks

Format:

EBook

Pages:

288
Traumascapes: Updated edition
---
---
Being face to face with a traumascape, being a survivor, could it be, in part, about surrendering to fate? Or is it, on the contrary, about having the strength to disregard what is being dealt to you? About the guts that it takes to keep running?
Traumascapes is a story about the fate and power of places across the world marked by pain, violence and loss. In the world we inhabit such places are literally everywhere – they are sites of terror attacks, natural and industrial catastrophes, genocide, exile, ecological degradation and communal loss of heart. Far from being mere backdrops to cataclysms, traumascapes hold the key to our ability to endure and find meaning in modern-day tragedies and the legacies they leave behind.
Berlin, Port Arthur, Bali, Moscow, Sarajevo, New York, Shanksville – this book draws on a decade of research into the fate of these and other sites of suffering and loss to reveal the deep psychological investments that traumascapes may hold for individuals and nations alike. Rather than being swallowed up by the devastation and despair, modern sites of trauma have emerged as powerful and important cultural landmarks. The nature of their power is both unmistakable and little-understood. How these places persist, the connections they foster, the memories they catalyse and the power they yield – is the subject of this book.
Published:

5 January 2021

ISBN:

9781761043611

Imprint:

Penguin eBooks

Format:

EBook

Pages:

288