Twelve-year-old Percy Jackson learns that the gods of Olympus are alive and well in the 21st century. Join him as he meets a who's who of characters from ancient Greek mythology on his many adventures.
Percy Jackson was just a normal kid: going to school, skateboarding, playing basketball. The usual. Until one day he vaporized his maths teacher. Then he discovered he was the son of a Greek god, a half-blood. When Zeus thinks Percy's stolen his lightning bolt, things heat up, and the result is an action-packed ride, worthy of legend.
Recommended for ages 9–13. Find Percy Jackson in your local bookstore.
Extract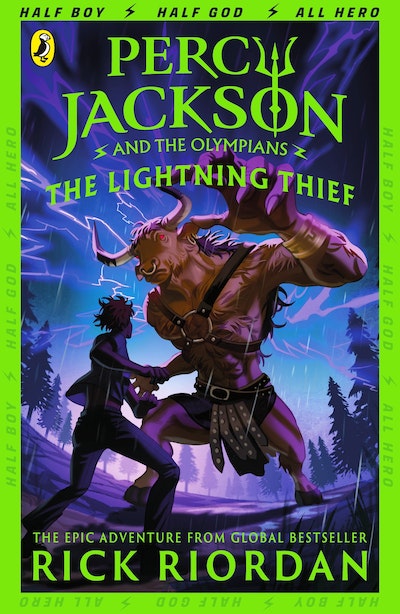 Activity
Percy Jackson and the Olympians