Kiwi Baby is a beautiful new story from Helen Taylor for all children eagerly awaiting a new sibling! We've created this Kiwi Baby bunting so you can get your little one involved in welcoming their new brother or sister home.
We've also added Sharlene Poole's top tips for welcoming a new sibling home from her latest book, Toddler Whispering. The addition of another baby to your household is a big step. Over many years of working with families, Sharlene Poole has developed a few new habits and simple tips that will enable the new baby's addition to the family to go a little more smoothly. Take a look here!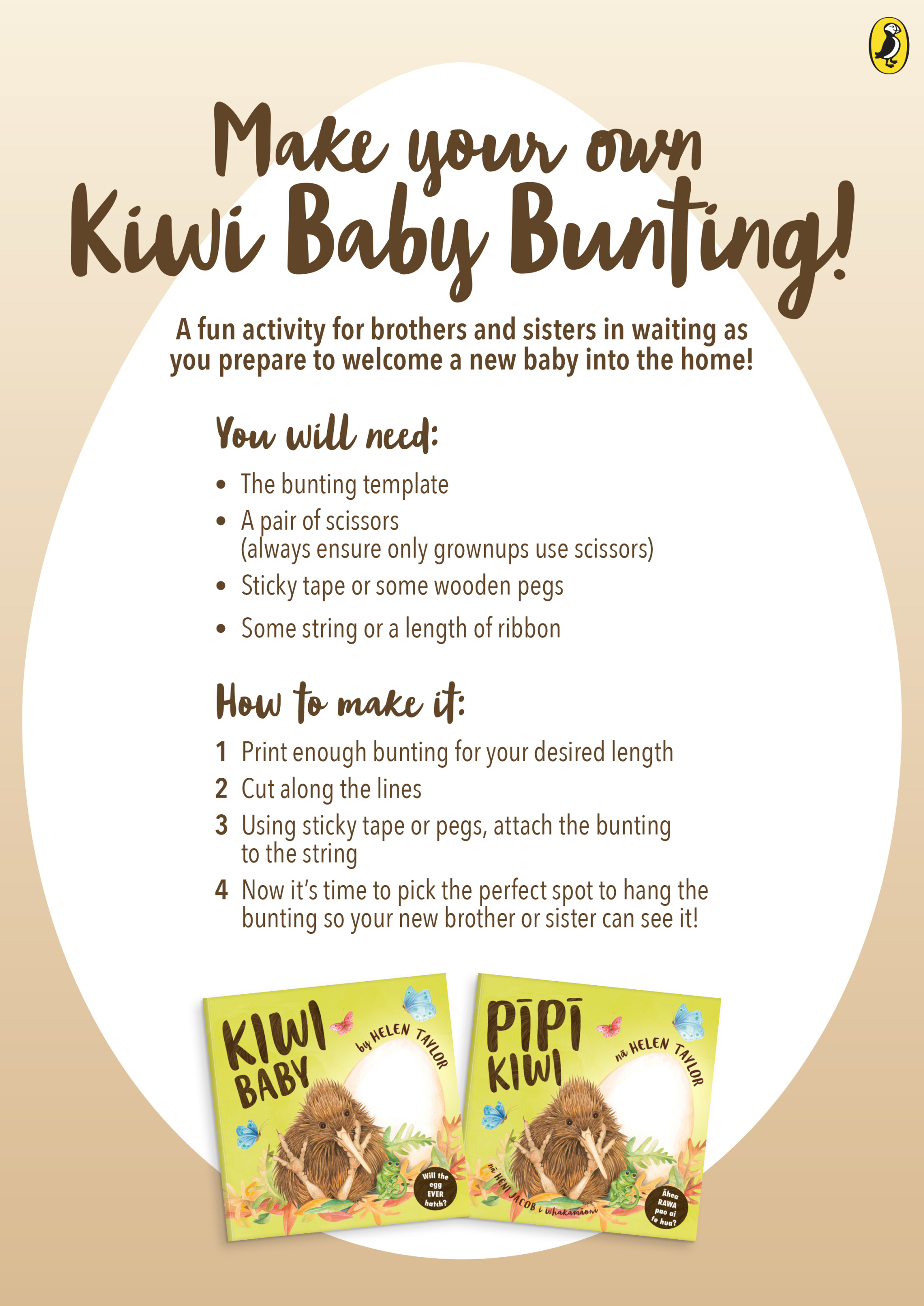 Click the above image to download your Kiwi Baby/Pipi Kiwi bunting! 
---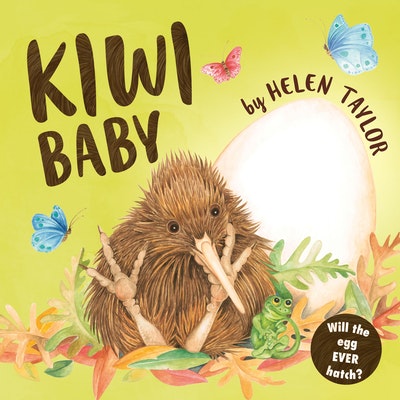 A beautiful story about how a new baby needs time to hatch and grow, for all young brothers- and sisters-in-waiting.
Buy now
Buy now
---