Got a teenager at home? Everything feel heightened during COVID-19? Help is at hand. 
As the teenage brain rewires, hormones surge, and independence beckons, a perfect storm for family conflict emerges. Add on staying at home together and parenting just got tougher. 
Helping you to navigate real-world situations head-on and communicate with confidence, here's some pages from What's My Teenager Thinking? Download here
---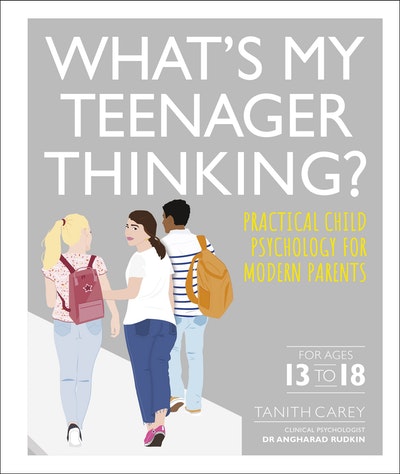 A practical guide to parenting 13-18 year olds that applies psychology to over 100 everyday scenarios.
Buy now
Buy now
---