Mabel and the Mountain is a story about believing in yourself and the importance of keeping going even when things get a little tough!
Download these fun activity sheets to help your little one get inspired to make their own big plans!
---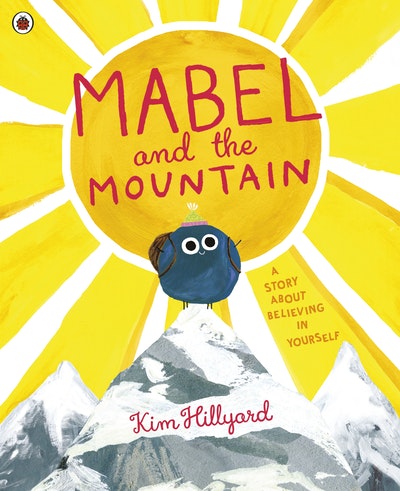 Mabel will inspire, engage and empower readers everywhere; the perfect book for fans of Rob Biddulph, Rachel Bright and Jim Field.
Buy now
Buy now
---