Let the colours of Pocket Classics signpost your global literary journey.
Colourful, compact and affordable, Pocket Penguins offer readers a guarantee of excellence. Accept the invitation and discover incredible texts to be devoured.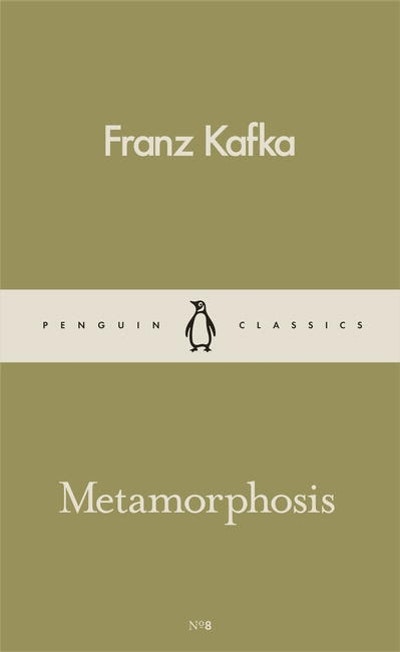 Metamorphosis
A collection of Kafka's work published in his lifetime. Includes his classic tale of alienation and angst Metamorphosis, along with other claustrophobic, unsettling and brilliant short stories, essays and fragments.
Read more
Popular pocket penguins books