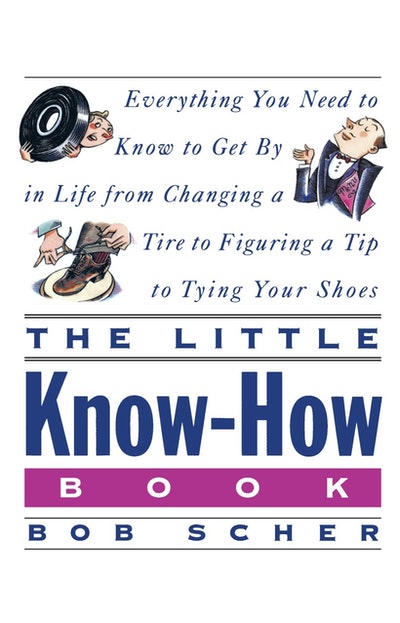 Published:

21 April 1993

ISBN:

9780712655231

Imprint:

Random House Business

Format:

Paperback

Pages:

176

RRP:

$29.99
Getting Past No
Negotiating With Difficult People
---
---
Roger Fisher and William Ury bring you a simple, step-by-step guide to give you the skills you need to negotiate successfully in every situation.
William Ury, co-author of the classic, 'GETTING TO YES', now presents a proven, five-step strategy for tackling the very thorniest aspect of the subject - dealing with people who won't deal.How can you get to 'yes' when the other person says, 'no'? How can you negotiate successfully with a different client, an irate customer, a stubborn realtive or a deceitful colleague? What approach works best with people who use stonewalling, threats and tricks to get their way?
When all the techniques you know for fast, reasonable, co-operative negotiation fail, turn to 'GETTING PAST NO' to discover how to:
Stay Cool under pressureDisarm angry adversaries and break through resistanceStand up for yourself without provoking oppositionDeal with underhand tactics and dirty tricksFind mutually agreeable solutionsUse power constructively to reach agreement
...AND GET WHAT YOU WANT!
Published:

21 April 1993

ISBN:

9780712655231

Imprint:

Random House Business

Format:

Paperback

Pages:

176

RRP:

$29.99