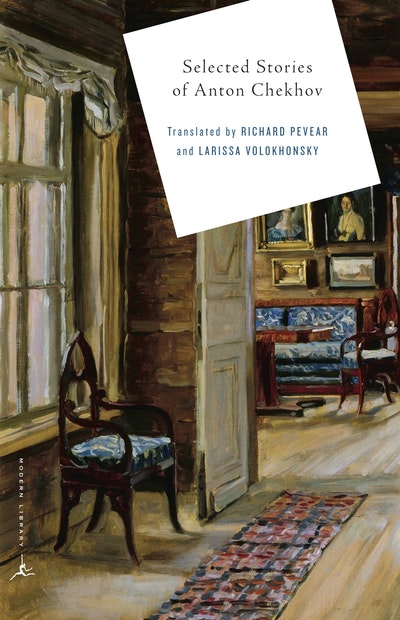 Published:

5 January 2001

ISBN:

9780553381009

Imprint:

Bantam Dell

Format:

Paperback

Pages:

496
Stories
---
---
Called the greatest of short story writer, Anton Chekhov changed the genre itself with his spare, impressionistic depictions of Russian life and the human condition. Now, thirty of his best tales from the major periods of his creative life are available in this outstanding one volume edition. Included are Chekhov's characteristically brief, evocative early pieces such as "The Huntsman" from 1885, which brilliantly conveys the complex texture of two lives during a meeting on a summer's day. Four years later, Chekhov produced the tour de force "A Boring Story" (1889), the penetrating and caustic self-analysis of a dying professor of medicine. Dark irony, social commentary, and symbolism mark the stories that follow, particularly "Ward No. 6" (1892), where the tables turn on the director of a mental hospital and make him an inmate. Here, too, is one of Chekhov's best -known stories. "The Lady with the Little Dog" (1899), a look at illicit love, as well as his own favorite among his stories, "The Student," a moving piece about the importance of religious tradition.
Atmospheric, compassionate, and uncannily wise, Chekhov's short fiction possesses the transcendent power of art to awe and change the reader. This monumental edition, expertly translated, is especially faithful to the meaning of Chekhov's prose and the unique rhythms of his writing, giving readers an authentic sense of his style-and, in doing so, a true understanding of his greatness.
Published:

5 January 2001

ISBN:

9780553381009

Imprint:

Bantam Dell

Format:

Paperback

Pages:

496
"This is an adagio reading, distinctive and fresh, that returns us to a work we thought we knew, subtly altered and so made new again."