Want to get the kids involved in the kitchen?
Why not try out these recipes from Jamie Oliver's debut children's novel, Billy and the Giant Adventure!
Click the pictures or links below to downlaod the full recipe cards.
Download the full Pasta and Meatballs recipe card
Download the full Hot Chocolate recipe card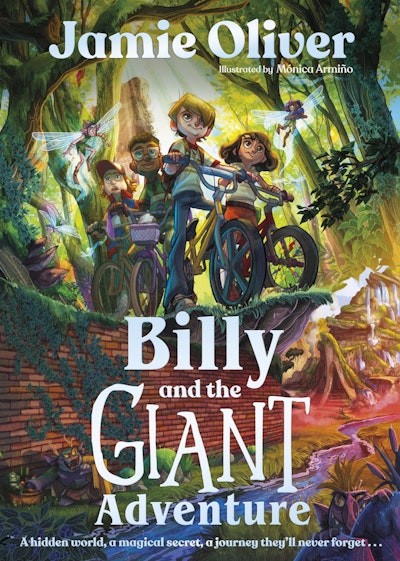 Billy and the Giant Adventure
One pinch of adventure, a dash of friendship, a sprinkle of mystery and a HUGE spoonful of magic . . . Jamie Oliver, bestselling author and internationally renowned chef, delivers the perfect recipe for a page-turning children's fiction debut!
Read more