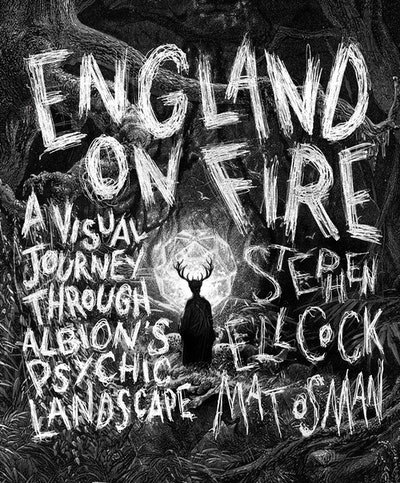 England on Fire
Bestselling author and online curator Stephen Ellcock selects pivotal images from art, films and television to chart the weird and wildly generous and creative spirit of England as it has developed over several thousand years.
Read more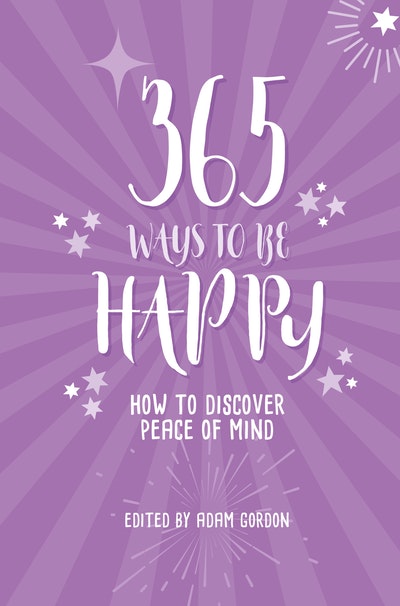 365 Ways To Be Happy
A unique collection of insightful meditation tips and techniques ideally suited to reduce stress and point the way to inner peace. Meditation is a much-praised method for achieving peace of mind, but no other book highlights so many different meditation techniques, and in such an inspiring and attractive format.
Read more