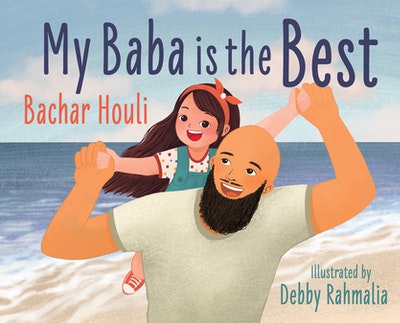 My Baba is the Best
A joyous picture book celebrating the special bond between fathers and daughters and the fun times they share – by multiple AFL Premiership player and inspirational community leader Bachar Houli.
Read more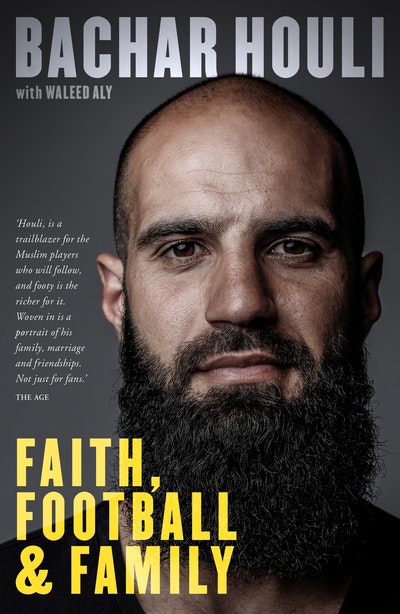 Bachar Houli
'In my experience, a lot of young Muslims feel they have to stray from Islam to earn people's respect. My belief, and my message, is the opposite: that doing the right thing and being proud of your identity and beliefs will bring you real success – and even more than that, respect for yourself and your faith.' FAITH, FOOTBALL and FAMILY is the long-awaited autobiography from one of the AFL's most fascinating men.
Read more
Video
Bachar Houli: Faith, Football and Family by Bachar Houli
Bachar Houli is as accomplished an AFL footballer as they come. He's been part of three Richmond Premiership sides, he was an All-Australian in 2019, and with over 200 games to his name he remains a key part of a champion team. Yet it's as the AFL's most prominent Muslim player that Houli is best known – and his strong Muslim values are at the heart of the man he is. Writing for the first time, Houli explores the experiences and beliefs that sparked his trailblazing success as a Muslim footballer, and that established him as a leading voice within the AFL community for inclusion, understanding and tolerance. Co-authored with acclaimed broadcaster and writer Waleed Aly, Bachar Houli: Faith, Football and Family tells the unique story of one of football's most fascinating men.