Books by Cassandra Forsythe M.S.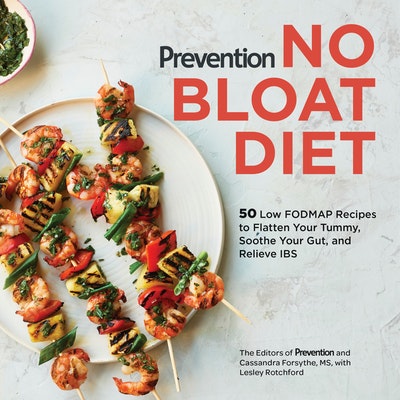 Prevention No Bloat Diet
Say goodbye to gas, bloating, stomach pain, and constipation and take back your gut health with a low FODMAP diet from Prevention magazine.
Read more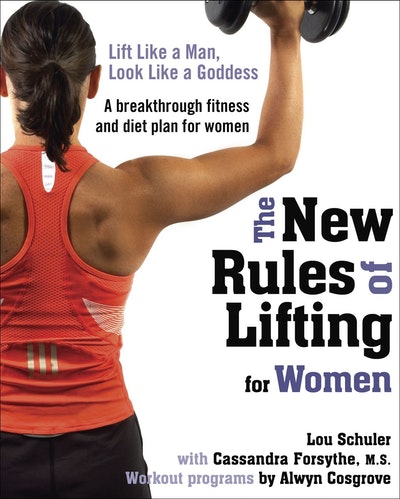 The New Rules Of Lifting For Women
In The New Rules of Lifting for Women, Lou Schuler, Cassandra Forsythe, and Alwyn Cosgrove present a comprehensive strength, conditioning, and nutrition plan destined to revolutionize the way women work out.

Read more