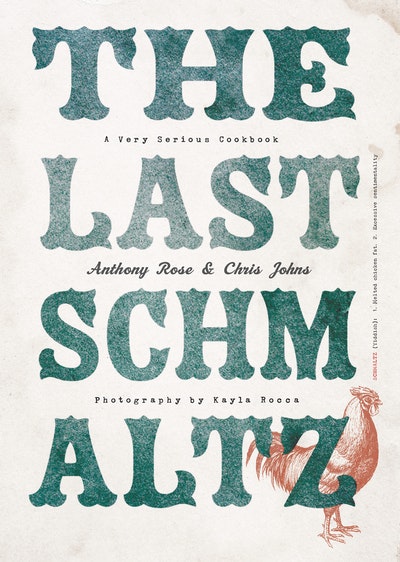 The Last Schmaltz
SCHMALTZ (Yiddish): 1) melted chicken fat. 2) Excessive sentimentality; overly emotional behavior. From one of Toronto's most magnetic chefs and restaurateurs comes a long-awaited cookbook that has just the right amount of schmaltz.
Read more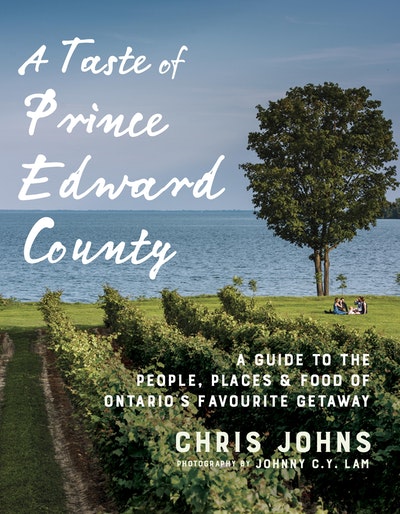 A Taste Of Prince Edward County
Explore Prince Edward County, its rich local history, gorgeous scenery, and delicious food and drink, in this new guide to the "gastronomic capital of Ontario" (The Globe and Mail).
Read more