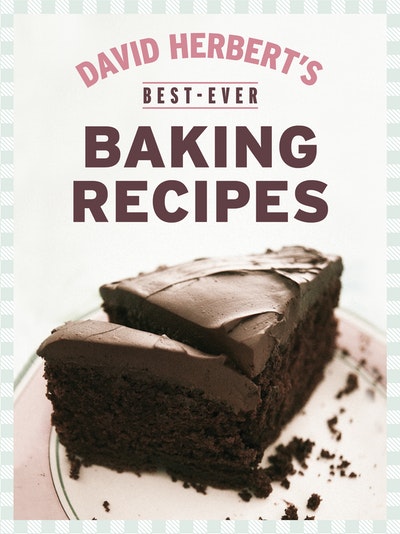 Best-ever Baking Recipes
David Herbert's Best-ever Baking Recipes gathers over 200 of David's favourite and most sought-after recipes for cakes, muffins, scones, biscuits, slices and tarts.

Read more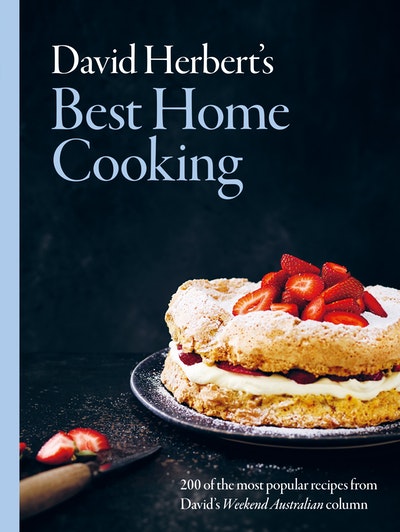 David Herbert's Best Home Cooking
In this generous collection, David Herbert brings together 200 of his most-loved recipes from his popular column in the Weekend Australian. David is well known for his down-to-earth style, using simple, well-chosen flavours to create delicious recipes that are sure to please the whole family.
Read more