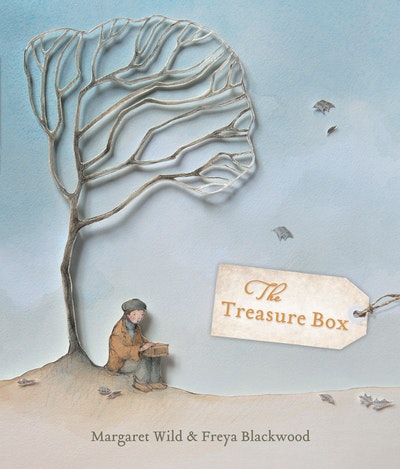 The Treasure Box
From picture-book creators Margaret Wild and Freya Blackwood comes this celebration of things that can't be destroyed by bombs or fire. A haunting and beautiful tale of the power of words, the importance of stories and the resilience of the human spirit. For readers of any age.

Read more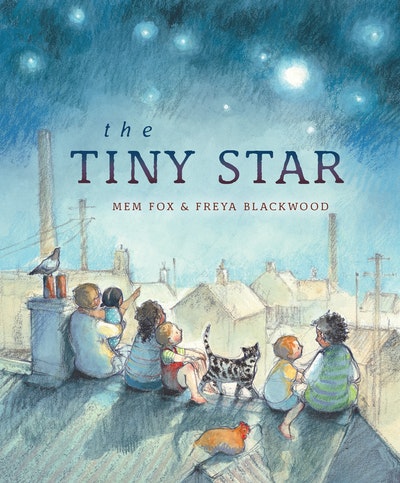 The Tiny Star
Big Chick and Little Chick are the best of friends. One special day they visit the zoo. What will they see?
From bestselling author Mem Fox and gifted illustrator Andrea Edmonds, comes a celebration of friendship and discovery. 

Read more
Video
The Tiny Star by Mem Fox, Freya Blackwood
A beautiful and charming story about the journey of life by bestselling author Mem Fox. Illustrated by the talented Freya Blackwood. Learn more: https://www.penguin.com.au/books/the-tiny-star-9780670078127