Why you should give a f*ck about farming
'I ask that if you were to read one nonfiction book this year, please make it this one.'
Readings Monthly
There is no farmers and others. If you eat or wear clothes, the decisions you make influence farming.
Read more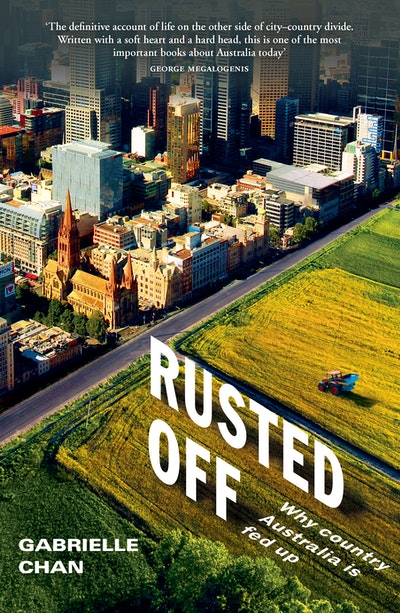 Rusted Off
SHORTLISTED FOR THE PRIME MINISTER'S LITERARY AWARD AND THE WALKLEY BOOK AWARD
A big story from a small town.
Read more