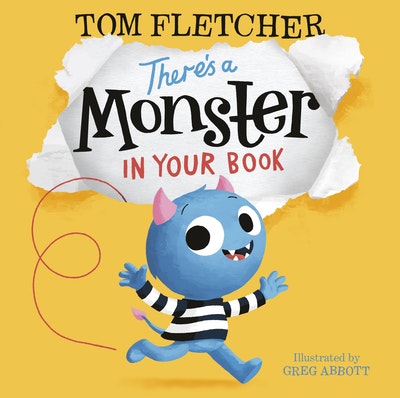 There's a Monster in Your Book
Shake, wiggle, spin and tickle the mischievous monster out of this book - an interactive read-aloud treat with a wonderful bedtime wind-down from McFly-star and bestselling children's book author Tom Fletcher!
Read more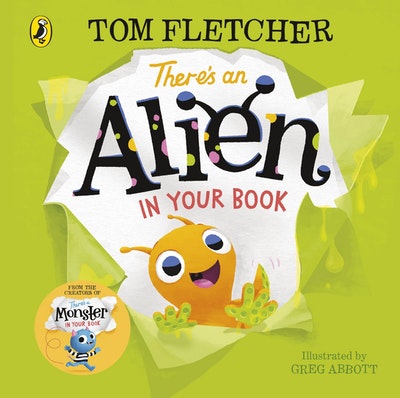 There's an Alien in Your Book
UH OH! An adorable alien has crashed landed in your book! Part of the fantastically interactive Who's In your Book series from bestselling author Tom Fletcher - now in board book size for little hands!
Read more