Books by Jennifer Johnston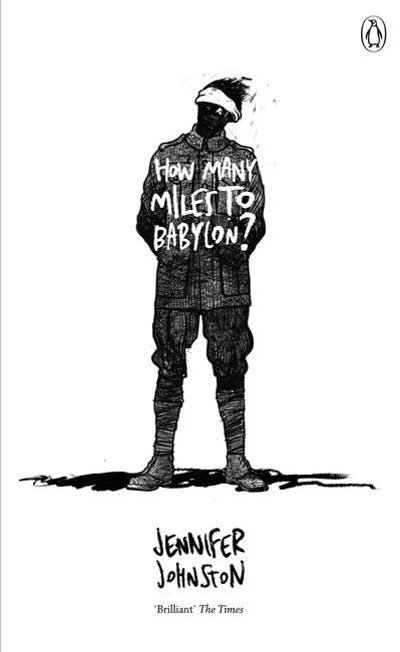 How Many Miles to Babylon?
Alec and Jerry shouldn't have been friends: Alec's life was one of privilege, while Jerry's was one of toil. But this hardly mattered to two young men whose shared love of horses brought them together and whose whole lives lay ahead of them.
Read more