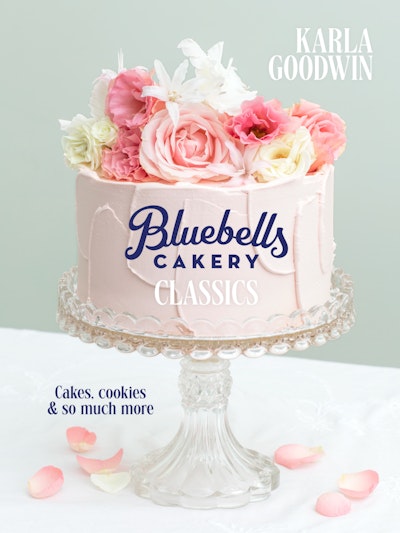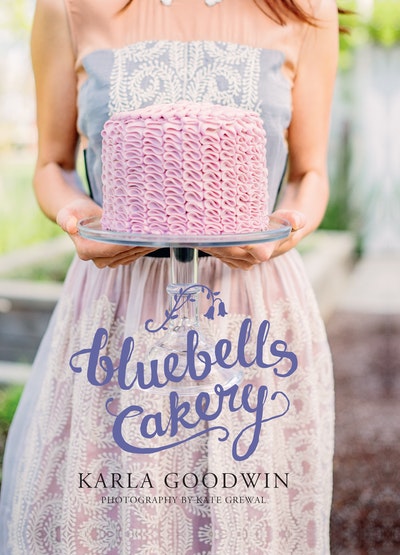 Bluebells Cakery
A truly beautiful book of baking recipes - picture-perfect cupcakes, cakes, biscuits, slices and more - with a special section on high teas.
Read more
Article
Cheese Scones
I simply had to include our cheese scone recipe again, after sharing it in my second book. However, this time I have simplified it — sometimes I find that cheese is all that is necessary. Of course, if you prefer, feel free to add some diced bacon, onions or herbs.
Article
Raspberry & Rosewater Cupcakes
Oh so pretty and fragrant — almost too good to eat! I find that just a hint of rose flavour is enough, so when making the icing start with a small amount and add more if desired.
Article