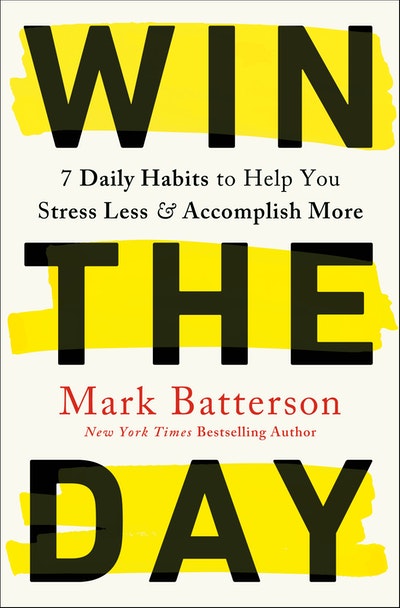 Win the Day
The New York Times bestselling author of Chase the Lion reveals seven powerful habits that can help you tackle God-sized goals by turning yesterday's regrets and tomorrow's anxieties into fuel for a better today.
Read more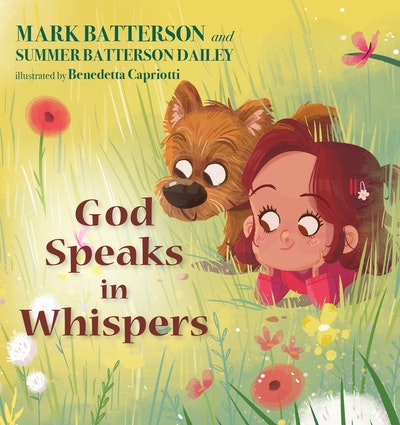 God Speaks in Whispers
Children often begin their faith journey with basic but big questions like How does God speak to me? This charming picture book from the best-selling author of Whisper and his daughter provides a fun and clever answer!
Read more