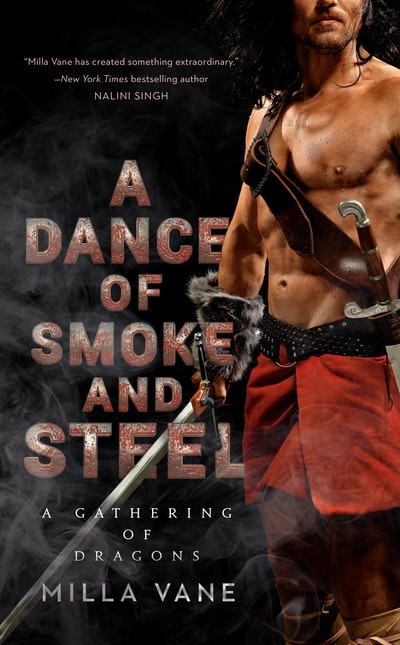 A Dance of Smoke and Steel
As Anumith the Destroyer's army draws nearer to the western realms, an alliance is forming to stand against him. The heir to the throne of Krimathe embarks upon a quest for the goddess Vela--a quest that the goddess has promised will give her strength enough to defeat the Destroyer.
Read more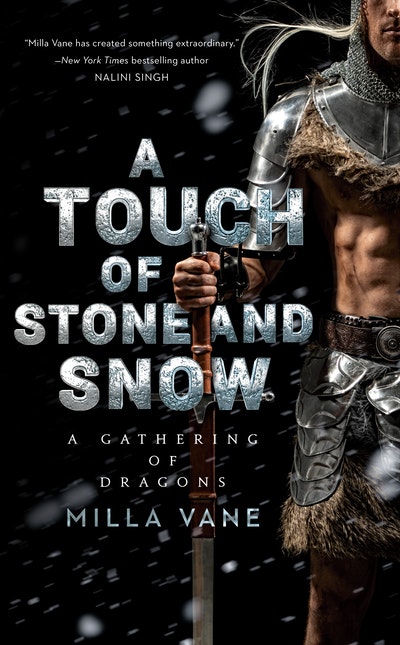 A Touch of Stone and Snow
Milla Vane returns to her exhilarating A Gathering of Dragons series, into a world of fire, demons, and passion in the midst of a great evil that will bring only death and destruction.
Read more