Books by Nat's What I Reckon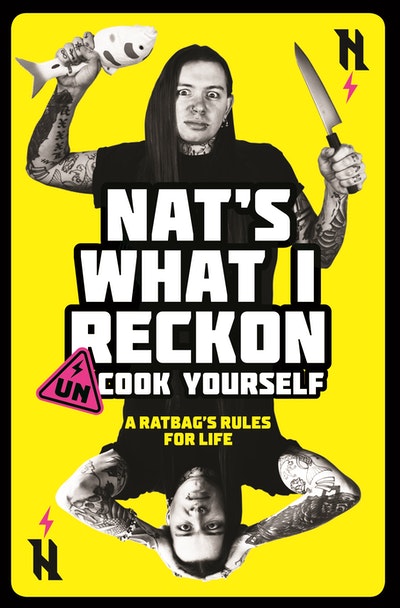 Un-cook Yourself
SHORTLISTED FOR ABIA GENERAL NON-FICTION BOOK OF THE YEAR 2021

Learn how to be a better d*ckhead with Nat's deep and meaningful guide to life. Onya, champion!
Read more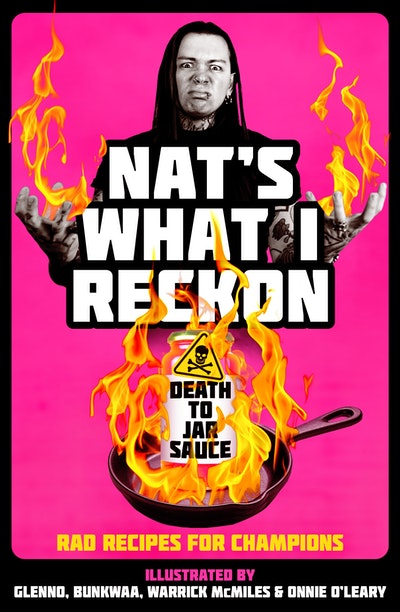 Death to Jar Sauce
Our favourite sweary, anti-jar-sauce warrior is back . . . and he's actually written a whole cookbook this time.
Read more
Video
Article