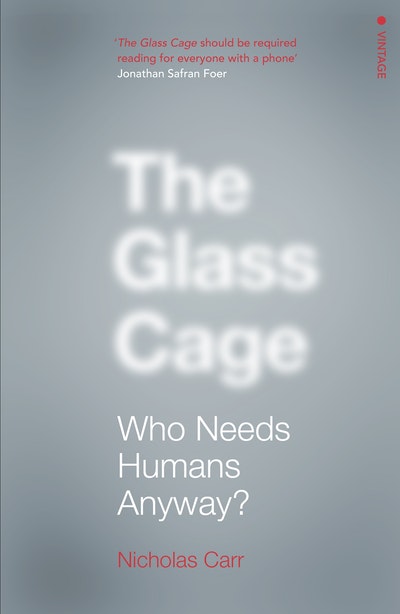 The Glass Cage
A panoramic exposé of the decision-making software running our lives - and how it is changing us all.
Read more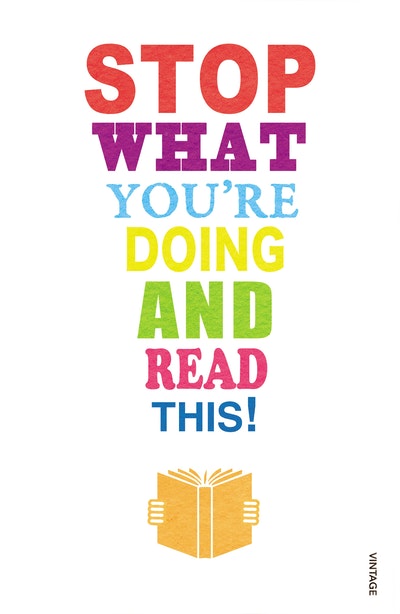 Stop What You're Doing And Read This!
A mission statement about the transformative power of reading; about the way it inspires us, the tangible impact it can have on our wellbeing, the importance it holds for us now and will continue to hold in the future.
Read more