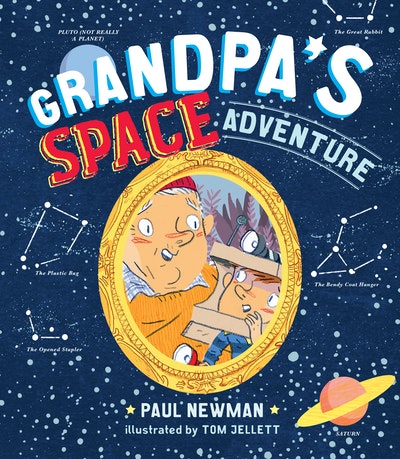 Grandpa's Space Adventure
I'm scared of the dark . . . But Grandpa says we can still have FUN so he's taking me camping. Maybe I'll be able to have space Adventures like him one day . . .
Read more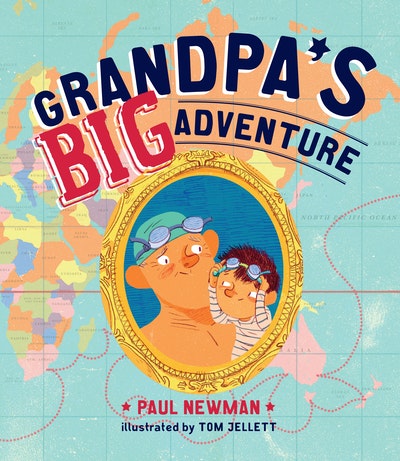 Grandpa's Big Adventure
Paul Newman and Tom Jellett take you on a charming trip full of wild dangers and extraordinary delights . . . and the joy of sharing a tall tale.
Read more