Books by Rachel Morrisroe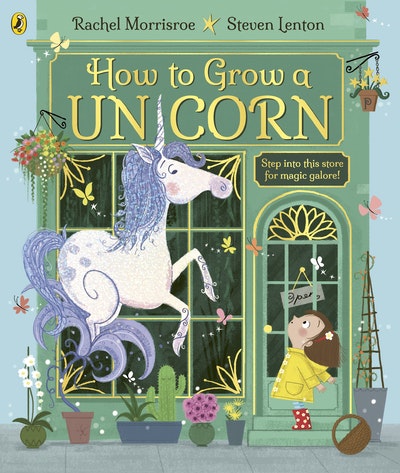 How to Grow a Unicorn
A rollicking, rhyming read-aloud treat from wordsmith extraordinaire, debut author Rachel Morrisroe, and the ridiculously talented, bestselling Steven Lenton
Read more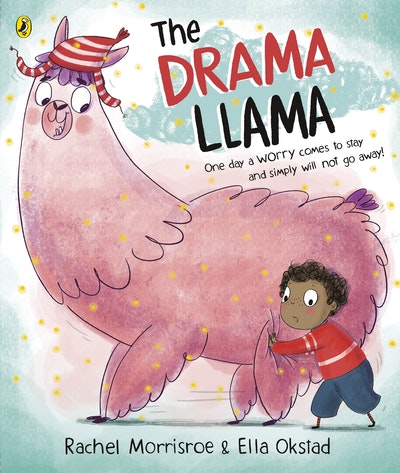 The Drama Llama
A hilarious yet heartwarming tale from incredible new talent Rachel Morrisoroe and bestselling illustrator Ella Okstad that offers practical advice about dealing with worry whilst taking you along on the wonderfully riotous adventures of Alex and his mischievous llama.
Read more
Article
How To Grow a Unicorn: colouring sheet
Sarah thinks she's discovered the perfect gift for her garden-loving grandma, but before you can say GARDEN FULL OF UNICORNS, things grow wildly out-of-hand! Download our colouring sheet to colour in your own magical unicorn.