Life And How To Survive It
An essential guide to what makes individuals, families and organisations function in a healthy and positive way. This is the companion volume to the world-wide bestseller: Families and How to Survive Them.
Read more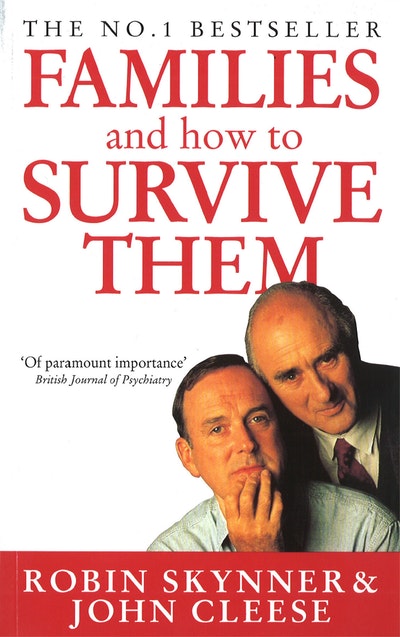 Families And How To Survive Them
The super-selling book on surviving family life: FAMILIES AND HOW TO SURVIVE THEM, by psychiatrist Robin Skynner and comedian John Cleese, has sold over a quarter of a million copies worldwide.
Read more