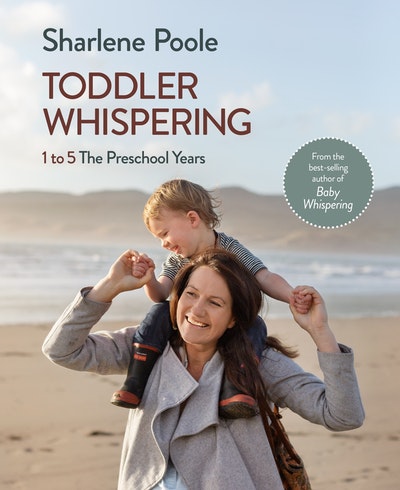 Toddler Whispering
A practical guide to having a contented and well-adjusted toddler or preschooler, from the acclaimed author of Baby Whispering.
Read more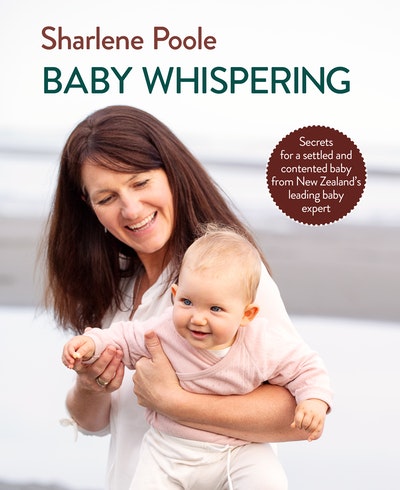 Baby Whispering
Baby Whispering covers everything you need to know about caring for a baby from birth to one year old. New Zealand's own TV baby whisperer Sharlene Poole shares her secrets and top tips to feeding, settling, winding and creating an environment in which your baby will thrive.
Read more
Article
Infant star charts
An infant star chart is an inviting visual recognition of good behaviour. They are often used from the preschool age but sometimes earlier.
Article