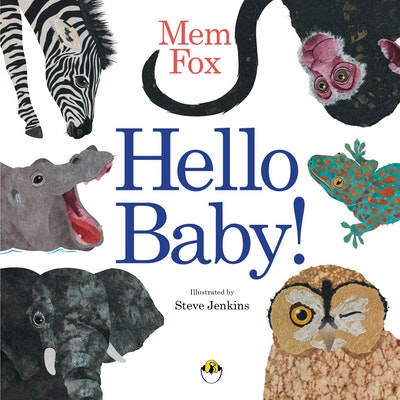 Hello Baby! Board Book
Clever monkey babies, dusty lion babies, sleepy leopard babies - the world is filled with beautiful babies.
But which one is the most treasured baby of all?

Read more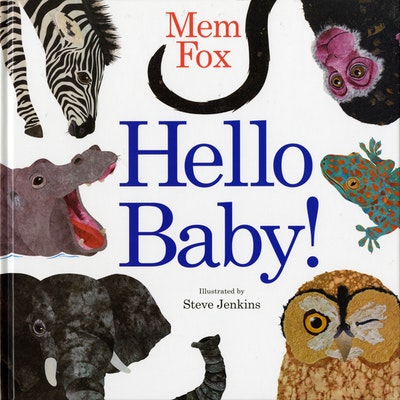 Hello Baby!
Perfect for the 2-4 year old, full of beautiful Eric Carle-esque artwork and strong, simple text.
Read more