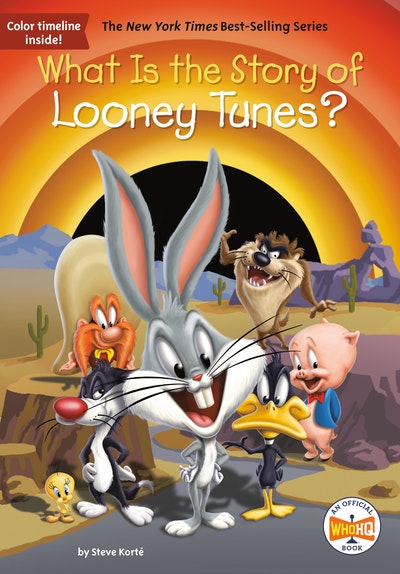 What Is the Story of Looney Tunes?
Who HQ brings you the stories behind the most beloved characters of our time.
If you're a fan of Acme anvils and know that the question "What's up, Doc?" needs no answer, this history of the cartoon favorites Looney Tunes is for you!
Read more