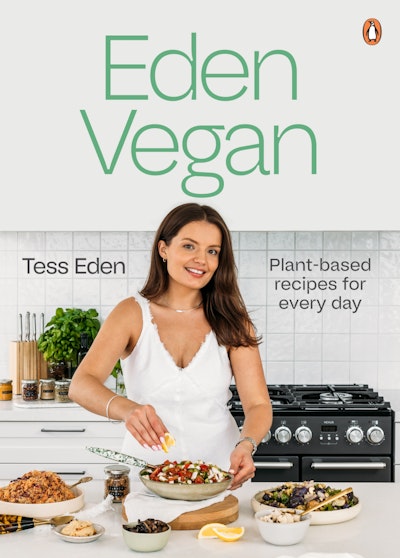 Eden Vegan
A friendly entry point to plant-based cooking, with veganised Kiwi classics, budget-friendly recipes and meals to whip up in a minute from what's in the pantry.
Read more
Article
Popcorn Tofu Bites
I'm a long-time tofu lover and when it comes to cooking it, I've tried it all. Baking, frying, grilling, shredding, slicing, crumbling . . . the list goes on. So, believe me when I say this is one of the best.
Article
Red Roasted Pasta
This homemade pasta sauce is so simple, it feels like you're cheating.