Designs that didn't make it – Harper Lee's Go Set A Watchman.
Behind every book cover, there's a story. In the case of the cover of Harper Lee's Go Set A Watchman that story is an unusual one. Traditionally, just one designer works on a new cover. But for Go Set A Watchman, six in-house designers and art directors were given the chance to submit designs for the book.
Here, for your enjoyment, are the many fine designs that paved the way to the wonderful final cover:
---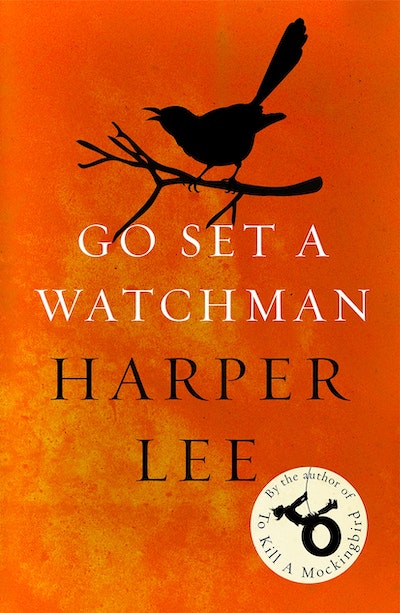 From Harper Lee comes a landmark new novel set two decades after her beloved Pulitzer Prize-winning masterpiece, To Kill a Mockingbird.
Buy now
Buy now
---