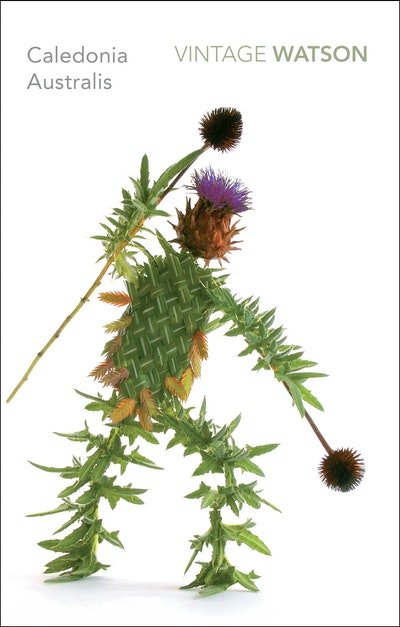 Published:

1 April 2011

ISBN:

9781742744681

Imprint:

RHA eBooks Adult

Format:

EBook

Pages:

317
Caledonia Australis
Scottish Highlanders on the Frontier of Australia
---
---
---
With a new introduction from Inga Clendinnen.
Scottish Highlanders on the frontier of Australia.
After their military defeat in 1745 the Scottish Highlanders suffered a worse humiliation. They were displaced from their ancestral lands and became curiosities: objects of romantic nostalgia, charity, scorn, anthropology - and emigration. This is a tale of their dispossession.
It also tells the rout of another people, the Kurnai of Gippsland in south-eastern Australia. And prominent among those who did the routing were emigrant Highlanders like the explorer Angus McMillan. Don Watson writes about the frontier on which those two cultures met. It is a story full of tragic ironies and myths which linger to this day.
First published in 1984 and recognised as a significant revisionist work, CALEDONIA AUSTRALIS is all the more intriguing and instructive now as debate continues to rage over Aboriginal native title, practical reconciliation and the way Australian history should be written, taught and understood.
Published:

1 April 2011

ISBN:

9781742744681

Imprint:

RHA eBooks Adult

Format:

EBook

Pages:

317