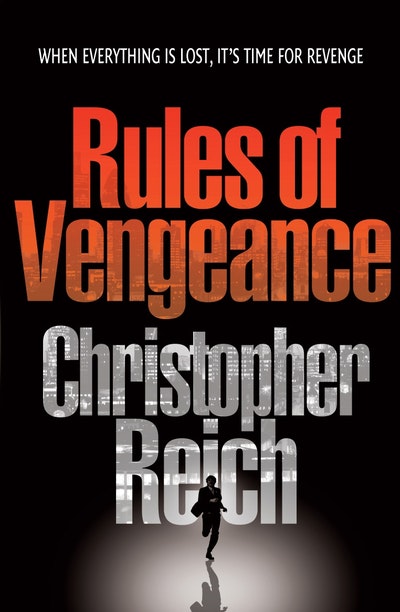 Published:

31 July 2011

ISBN:

9781446492376

Imprint:

Cornerstone Digital

Format:

EBook

Pages:

432
Rules of Vengeance
---
---
---
An international thriller in the bestselling tradition of the Bourne series.
It is six months since Jonathan Ransom foiled the attack on an Israeli jet that threatened to plunge the world into war. He has spent the last six months in hiding in South East Asia avoiding having to confront his wife's double life and the lie that was their eight-year marriage.
Now Emma has initiated a reconciliation which Ransom reluctantly goes along with. They meet in London and vow to start over with no more secrets between them.
But only minutes after they reunite, they bear witness to a terrible act of violence. A band of gunmen ambush a convoy of limousines carrying the U.S. Secretary of State and the Saudi Arabian Oil Minister to a secret meeting. Caught in the midst of the attack, Jonathan and Emma take matters into their own hands. When the violence subsides, the Saudi Minister has been killed, all of the terrorists are dead, and Emma is missing. Despite their actions, Jonathan and Emma fall under suspicion.
Pursued by MI5, Jonathan knows that his only path to freedom lies in tracking down his wife. To do so, he must learn once and for all the truth behind her identity, and whether she has renounced her ways as a spy. Or if he, Jonathan Ransom, is the ultimate pawn in a game far beyond his imagining.
Published:

31 July 2011

ISBN:

9781446492376

Imprint:

Cornerstone Digital

Format:

EBook

Pages:

432