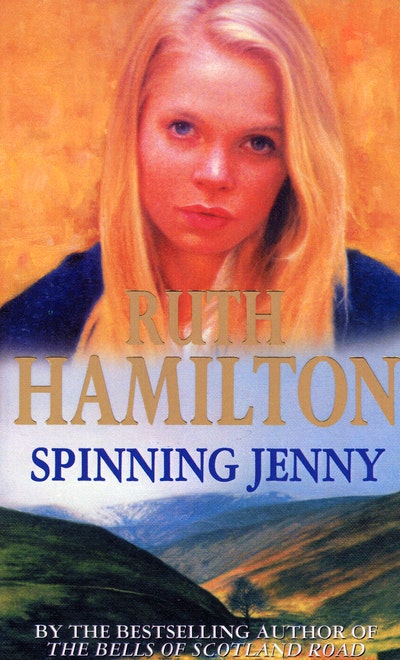 Published:

13 April 2017

ISBN:

9781446486191

Imprint:

Transworld Digital

Format:

EBook

Pages:

544
Spinning Jenny
---
---
---
Two girls determined to make better lives for themselves.
At eighteen Jennifer Crawley led a strange and lonely life - her days in the spinning room of the cotton mill, her nights with possessive - and slightly mad - Aunt Mavis. Jenny didn't even know who her parents were. Aunt Mavis never spoke of them.
Then came the chance to better herself - to work as a servant at Skipton Hall. And there Jenny found a household as dangerous and weird as the one she had left behind. Mrs Sloane, the terrifying housekeeper, was as cruel as she was ugly, taking pleasure in bullying and frightening the young maids. Henry Skipton was an embittered, solitary man who took care never to see his invalid wife. And Eloise Skipton lay bed-ridden, a beautiful woman in a beautiful room, feeding on hatred and plotting vengeance on the man she had married. When she first set eyes on young Jenny, she realised she had found the perfect weapon for revenge.
But Jenny, for the first time in her life, had a friend. Maria Hesketh, a gutsy, talented Liverpudlian, her character as fiery as her hair, was determined that she and Jenny would make something of their lives, would succeed in spite of everything.
Published:

13 April 2017

ISBN:

9781446486191

Imprint:

Transworld Digital

Format:

EBook

Pages:

544