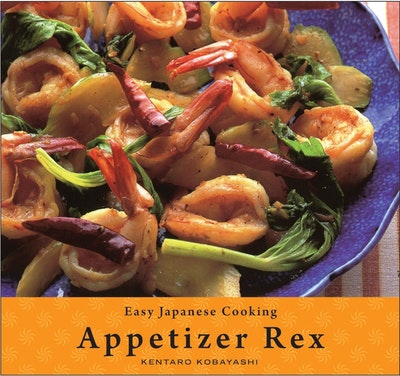 Published:

7 November 2013

ISBN:

9781448167401

Imprint:

Transworld Digital

Format:

EBook

Pages:

256
The Unreturning Army
---
---
---
Offering an alternative perspective on the Great War to the sweeping overviews of Max Hastings or Margaret Macmillan, a classic memoir of one soldier's experiences on the Western Front...
In the centenary year of the Great War, names such as Ypres, the Marne, the Somme, Passchendaele are heavy with meaning as settings for the near-destruction of a generation of men. It is this aura of tragedy that makes Huntly Gordon's memoir, drawn from his letters written from the Front, such a potent one.
He was sensitive, intelligent, unpretentious and, as his account reveals, capable of detached and trenchant judgement. As the summer of 1914 drew to a close, it was difficult for a16 year-old schoolboy to realize that the world for which he had been prepared at Clifton College was itself preparing for war. By 1916, he was commissioned in the Royal Field Artillery. By June 1917, he was at the Ypres Salient getting his 'baptism' at Hell Fire Corner in an intensive artillery duel that formed the prologue to Passchendaele itself. Early in 1918, his battery would fight a series of rearguard actions near Baupaume that would help turn the tide of the massive German Spring offensive.
Huntly Gordon has given us an enduring and classic memoir: a poignant and extraordinarily human account of history as it happened.
Published:

7 November 2013

ISBN:

9781448167401

Imprint:

Transworld Digital

Format:

EBook

Pages:

256
Praise for The Unreturning Army
One of the best First World War memoirs I've read - honest, intelligent and vivid, as fresh as if written yesterday.

ALLAN MALLINSON, The Times
One of the best half-dozen memoirs . . . Your father writes beautfiully, had an interesting war and emerges as a man who did his bit without being overwhelmed by the horror or elated by the dark beauty of violence

RICHARD HOLMES, author of Redcoat, Tommy etc.
I have never read anything that gives such a vivid description of the hell of Passchendaele - nor of the spirit that enabled our troops to survive it.

PROFESSOR SIR MICHAEL HOWARD
A haunting account of the loss of a generation

Good Book Guide, Jan 2014