You are invited to the launch of Moose The Pilot by Kimberly Andrews.
Saturday, 12 June at The Children's Bookshop Wellington. 
Drive-in entrance: 10 Rongotai Road, Kilbirnie
Refreshments will be provided Books will be available to purchase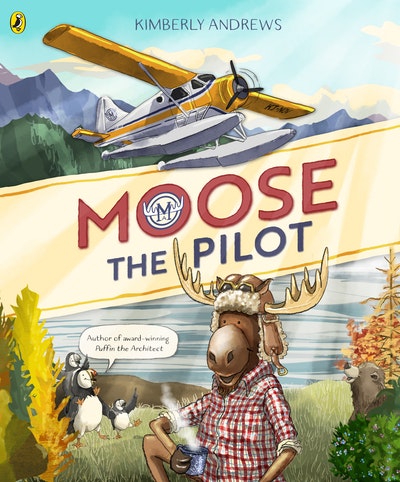 Moose the Pilot
Meet Moose, a bush pilot who lives in a treehouse. He's had a VERY busy day when he gets a radio call for one more job - a RESCUE mission!
Read more