Books by Kimberly Andrews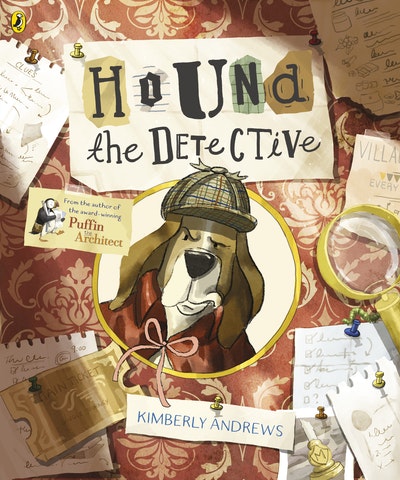 Hound the Detective
Meet Hound, a brilliant detective who ALWAYS solves his case. But this latest trail of clues has him perplexed - could it be that he's missed something important?
Read more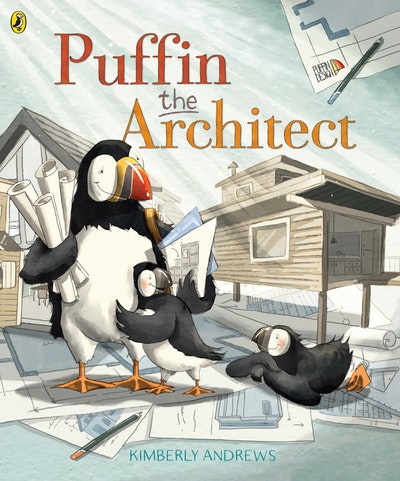 Puffin the Architect
Meet Puffin, a clever architect who always creates the perfect home for her clients. But her newest clients are VERY hard to please!
Read more
New Zealand Book Awards for Children and Young Adults
Winner • 2019 • Russell Clark Award for Illustration for Puffin the Architect