What do NZ YA fans really think of Fleur Beale's latest book?
We sent out early reading copies of Faraway Girl to some of our Turning Pages members to see what they thought about the newest book from the Fleur Beale. Take a look at what they thought below!
Note: If you'd like the opportunity to receive exclusive advance copies of our YA books, win fun prizes and take part in our forums and activities, join the conversation at Turning Pages or @TurningPagesNZ on Instagram.
"I really had a fun time reading this!! it was a very quick read I flew through it. I really enjoyed the time travel and the setting of 1869!! The author did such a good job of setting the tone of the different times in history." – @mikaylaxreads (full review here)
Photo by @mikaylaxreads
"… an entertaining YA novel that has something for everyone with two strong female leads and an amazing friendship that you can't help but root for." – @readesharead (full review here)
Photo by @readesharea
"The writing was lovely; I could feel both the chill of the floors in the run-down 1800's mansion owned by Constance's parents, as well as smell the antiseptic tinged air of the modern hospitals." – @yourbooksarecalling (full review here)
"There were a few twists and big reveals towards the end which made for an emotional and enjoyable ending." – @jenthebookishbakernz (full review here)
Photo by @jenthebookishbaker
"The friendship between Constance and Etta was really sweet in how it grew despite their opposing personalities and culture clash." – @veniceslibrary (full review here)
"My favourite part of this story was definitely Constance- she's such an interesting character, and seeing her development and growth was such a highlight." – @she_who_reads_(full review here)
Photo by @she_who_reads_
"This one was quite a fun read for me, even if it was plot-driven. I usually prefer character-driven novels, but the plot was interesting enough for me to keep reading." – @eljayreads (full review here)
Photo by @eljayreads
---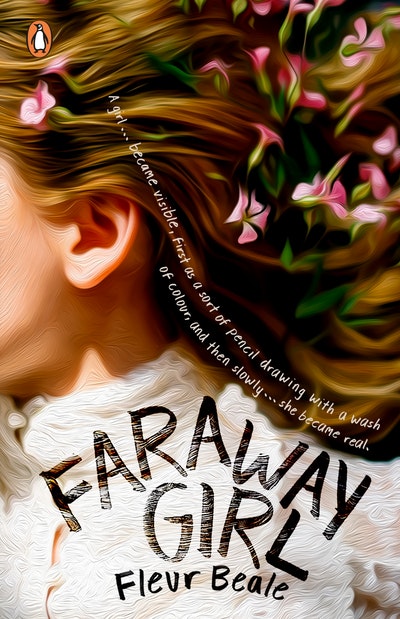 A contemporary young-adult novel with mysterious goings-on, time travel, a curse and a strange painting.
Buy now
Buy now
---