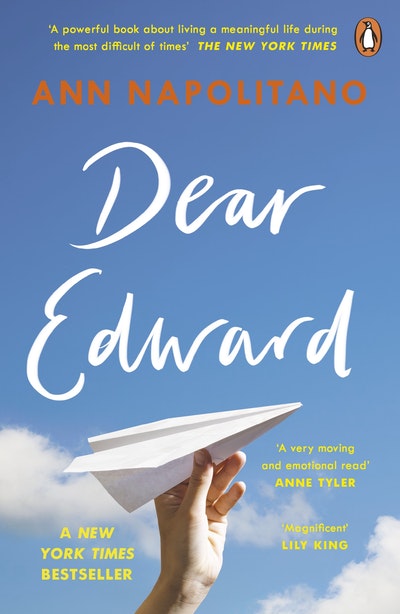 Dear Edward
The luminous, life-affirming New York Times bestseller about a 12-year-old boy who is the sole survivor of a plane crash
Read more
Article
Ann Napolitano Q&A
The author of Dear Edward on the real plane crash and sole survivor who inspired her novel.
Article
2020 summer picks from the Penguin NZ team!
Here at the NZ office of Penguin Random House we are huge readers – it is definitely one of the perks of the job that we get access to so many books! Luckily across the team we have a wide range of interests so, for example, if we want to know what all the fuss is about with a big debut international crime novel, our crime fiction enthusiast Becky can read it and share her thoughts on whether it will work for NZ readers, our Naomi can spot the next big thing in young adult fiction, and so on… here we present you with a few of what we've truly loved over the summer.