Books by Camilla Sacre-Dallerup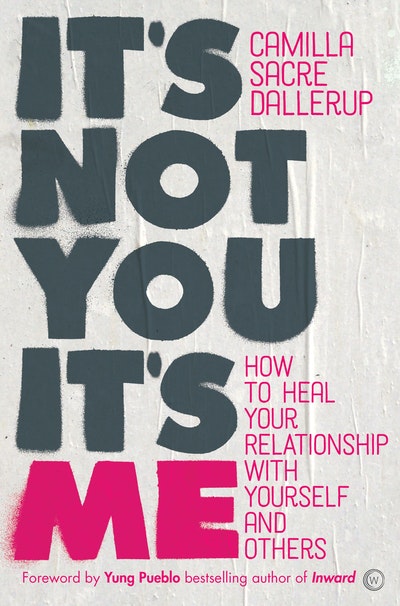 It's Not You, It's Me
Following on from the success of Reinvent Me, life coach Camilla Sacre-Dallerup turns her attention to self-love and self-care. In this new programme, Camilla will show you how to recognize, pay attention to, and use this new found confidence to love yourself as well as others.
Read more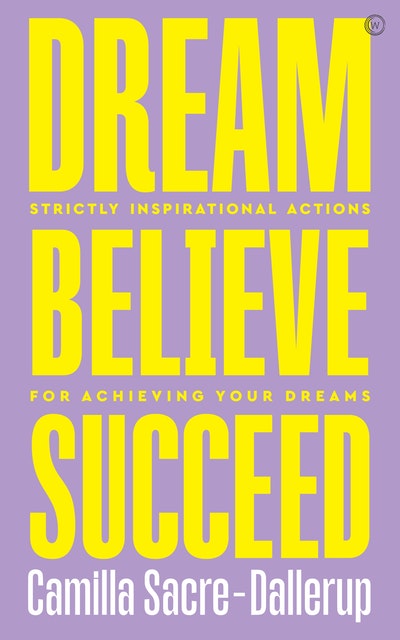 Dream, Believe, Succeed
Camilla Sacre-Dallerup is a professional dancer who found fame and heartbreak on the BBC television show Strictly Come Dancing. Her revealing autobiography filled with practical, motivational techniques, giving the perfect insight into what inspires Camilla and how you can use the same techniques to change your life.
Read more