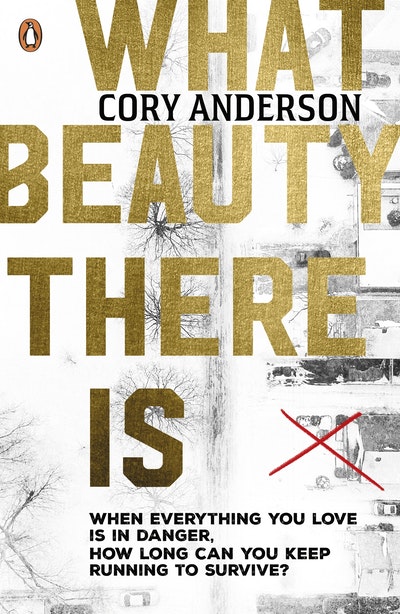 What Beauty There Is
An exhilarating and emotional thriller from an incredible new voice in YA fiction that will grip readers from the first sentence to the last.
Read more
Article
YA fiction we can't wait to read in 2021!
From contemporary rom-coms, to literary debuts, to the creepiest modern gothic fairytale you could imagine (seriously . . . it is AWESOME!), we've got some stellar YA lined up for you this year. Read on for recommendations for your TBR pile!