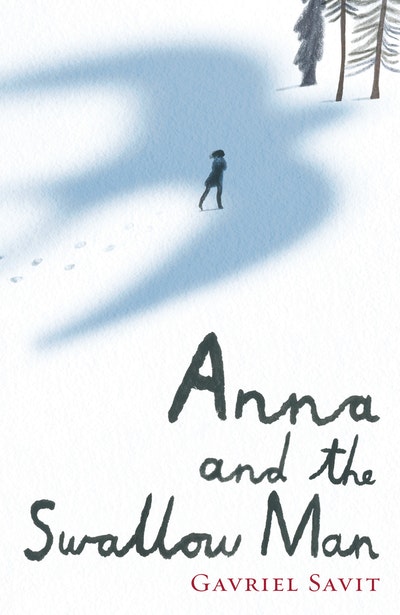 Anna and the Swallow Man
An extraordinary new wartime story that will captivate readers young and old. Meet Anna. Meet the Swallow Man. And follow their incredible journey together . . .
Read more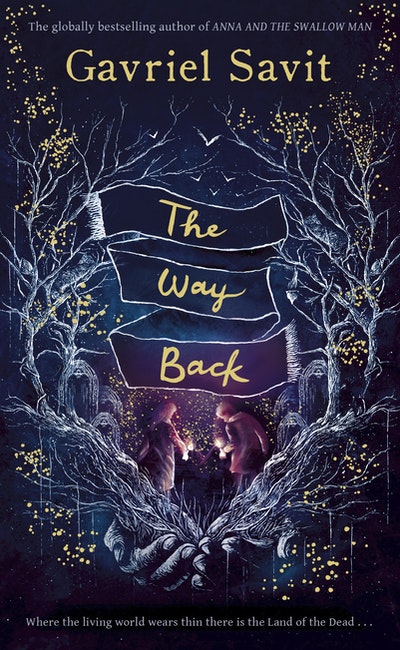 The Way Back
From the author of the acclaimed crossover novel, Anna and the Swallow Man, a stand-alone literary fantasy set in a world where the dead and the living walk side by side - though not all of them know this. Based on Jewish folk lore and traditions this is a story for fans of Neil Gaiman.
Read more