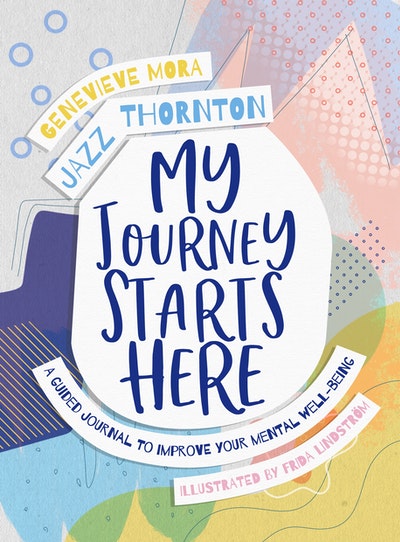 Video
Bite Back by Genevieve Mora - Out Now!
A compassionate guide to navigating eating disorders, for those experiencing them and their loved ones, from someone who has been there. As well as sharing the insights from Gen's own lived experience and challenging stereotypes around eating disorders, Bite Back includes: · Practical tips and activities from Gen and her team that helped with recovery · Answers to frequently asked questions about the cause and treatment of eating disorders · Advice on how you can support a loved one going through it. 'I hope my story helps you feel seen, that it inspires you and is a reminder that there is a beautiful life waiting for you. Keep fighting.' Get your copy today: https://www.penguin.co.nz/books/bite-back-9781776950447
Article
Good Books about Tough Topics
Figuring out how to talk to children about difficult emotions can sometimes feel impossible. Books can offer a good gateway to starting these conversations. Here are some books that might help you to navigate those tricky topics.
Article