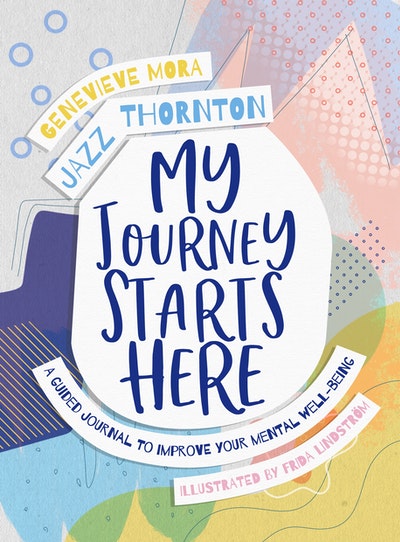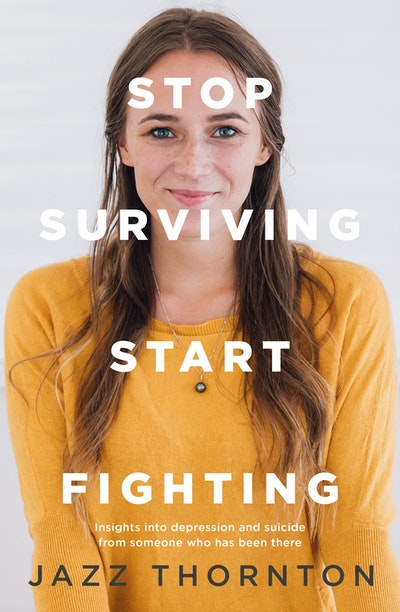 Stop Surviving Start Fighting
A hard-hitting, thought-provoking account of surviving suicide attempts and moving on to a better life, which provides practical help and inspiration to anyone affected by depression or suicide.
Read more
Young New Zealander of the Year
Awarded • 2021 • Young New Zealander of the Year
Article
Article
Good Books about Tough Topics
Figuring out how to talk to children about difficult emotions can sometimes feel impossible. Books can offer a good gateway to starting these conversations. Here are some books that might help you to navigate those tricky topics.