Books by Graeme Tomlinson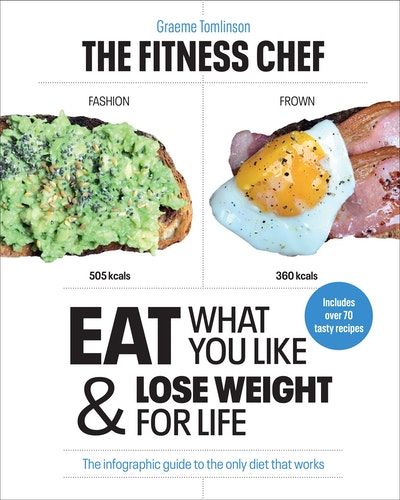 The FITNESS CHEF
A radically simple approach to weight loss, proven to work - discover the calorie deficit plan and how to love food and lose weight with this simple, smart infographic guide from instagram's The Fitness Chef.

Read more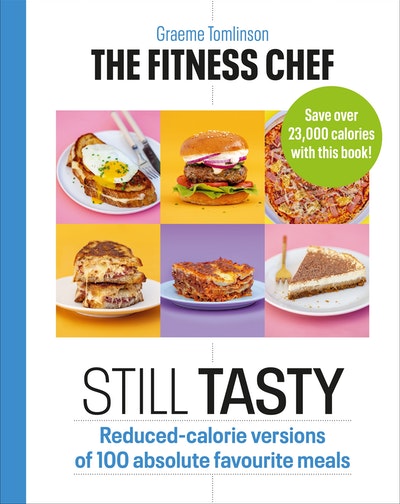 The Fitness Chef Tasty...Still Tasty!
Following The Fitness Chef's bestselling diet manual Eat What You Like and Lose Weight for Life, a mouth-watering cookbook that shows how easy it is to cook delicious food and cut calories.
Read more