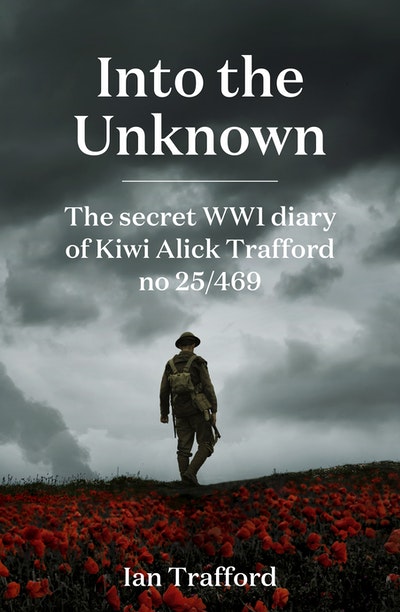 Into the Unknown
World War I (and its aftermath) in the words of a young soldier fresh off a remote New Zealand farm, written with immediacy, emotion and clarity.
Read more
Article
Into the Unknown: The people in this book (extract)
Alick's spelling of some names may be incorrect, especially those of Belgians, French and Germans. Sometimes people are addressed by their nicknames or first names only. Where known, in this list I also include their official enlisting number.
Article