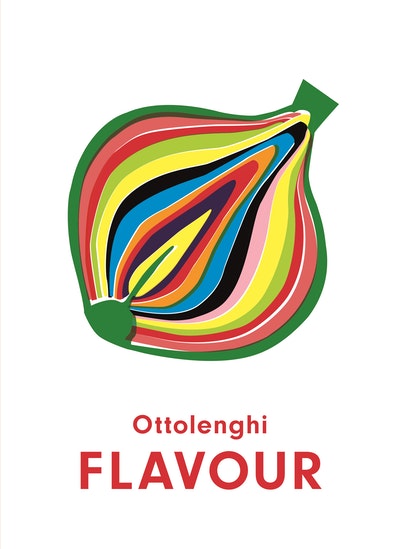 Ottolenghi FLAVOUR
The third installment in Yotam's bestselling and multi-award-winning PLENTY series (over 2 million copies sold). FLAVOUR celebrates the limitless potential of vegetables and reveals how to transform them into magical dishes.
Read more
Article
Article
Article
Cook for mum this Mother's Day!
We know it can be tricky to find the perfect recipe to make mum for Mother's Day so we've put together this list of fantastic recipe ideas from some of our favourite cookbooks. Whether you're looking for a cosy soup or a sweet treat, or something in between, we've got you covered!